Description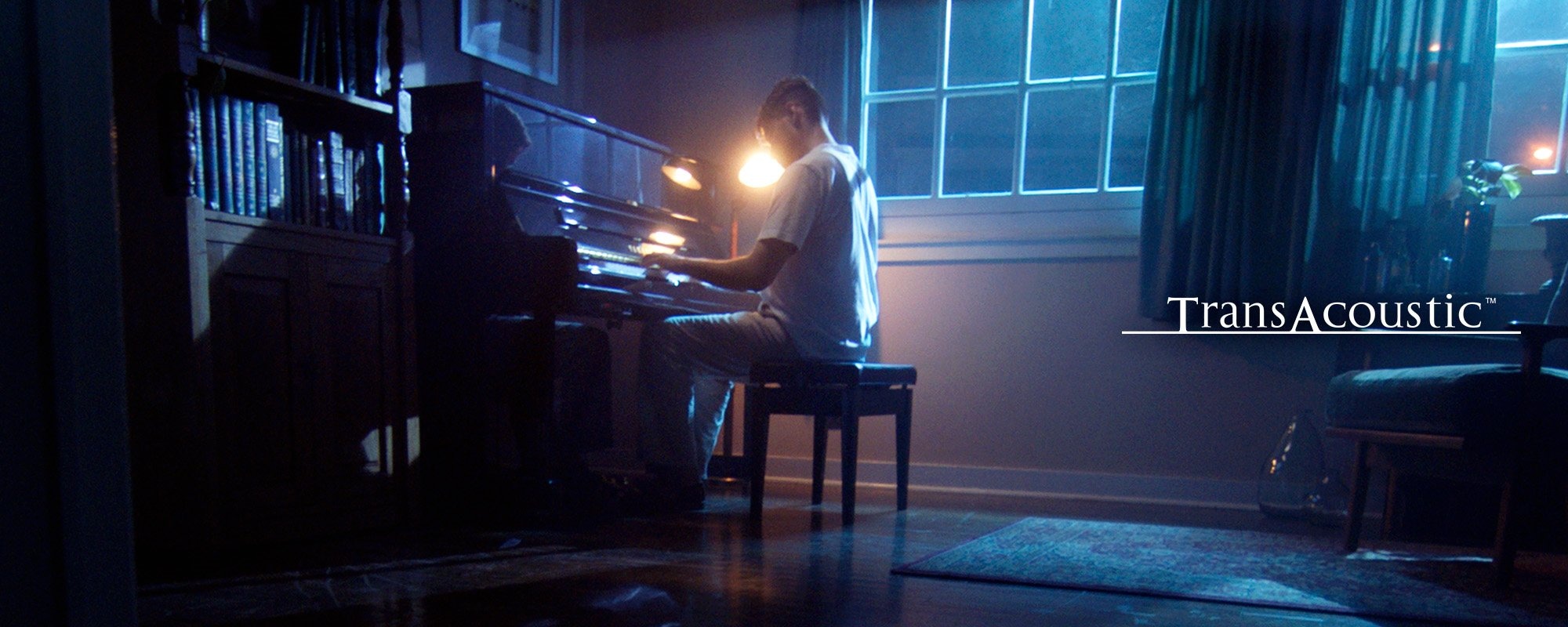 TransAcoustic™ Piano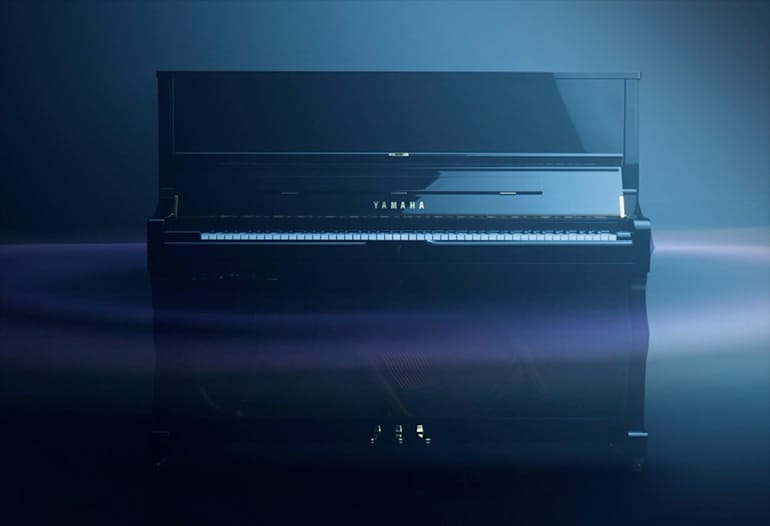 WHAT IS THE TransAcoustic™ Piano?
TransAcoustic is the name we have given to the technology that will power a new breed of piano. At its most basic level, it turns the piano's soundboard into a loudspeaker – meaning that any sound can be delivered through this naturally resonant piano component.
But there's much more to TransAcoustic technology. Using a mechanism similar to that of the well-proven Silent Series, it is possible to prevent the hammers from striking the strings and, instead, to play back digital samples. Unlike the Silent instruments, however, there is no need for headphones or external amplification. The sound is played back though the soundboard. You can control the volume and select the sound – from a sampled CFX concert grand, or a choice of electric pianos to a marimba and harpsichord. And perhaps the most scintillating sounds are generated when you combine the acoustic and digital properties of the instrument – gentle orchestral strings under a natural piano, for example.
You can even play back pre-recorded accompaniment tracks as you perform.
Because the instrument is a real, fully strung and resonant piano, the natural, sympathetic vibrations of both the soundboard, case and, significantly, strings, add a completely new dimension to performance. The sampled sounds come to life with a brilliant realism no other instrument has approached.
For More Information on TransAcoustic Please Click Here
CLAIM YOUR EXTENDED 10 YEAR GUARANTEE – REGISTER YOUR NEW YAMAHA PIANO NOW
Inside an acoustic piano, hammers at the opposite side of the keys strike the strings, and the strings vibrate to produce sound. This initial sound is amplified by the soundboard that occupies much of the piano interior, and the entire body of the piano serves as a resonator, creating the rich and harmonically complex sound that is distinctively acoustic. Now, imagine an acoustic piano that allows you to control the volume, while still enjoying the original sound-projecting design of the piano based around the soundboard. That's Yamaha's revolutionary TransAcoustic™ Piano.
The Yamaha b1tc3 transacoustic upright piano is a fantastic option for those who are restricted in terms of space and budget, but do not want to compromise when it comes to enjoying the authentic sound and touch of a real piano. Designed for modern day living, the Yamaha b1tc3 transacoustic is the most compact of the B Series pianos, being only 109cm tall, and yet still providing a clear and beautiful tone that is particularly appealing for beginner to intermediate level players. The chic design of the b1 is available in a wide selection of different finishes, and can help to provide a superb accent to your home's interior.
Affordable Quality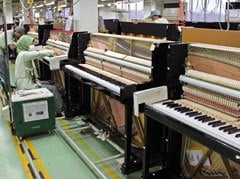 Produced at a Yamaha factory in Indonesia from a scale design developed in Japan, b Series pianos are Yamaha's most affordable entry-level uprights. Although reduced production costs allow budget-friendly prices, Yamaha makes no compromises in the materials and workmanship that go into these exceptional uprights.
Quality Components, Quality Sound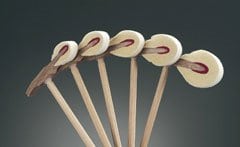 Supported by four sturdy wooden back posts and a strong cast iron frame, b Series pianos are endowed with Yamaha's renowned pure, clear tone. High-grade hammers and a proven action design offer effortless playing and a highly responsive keyboard 'touch' that make these uprights ideal for beginning players.
Design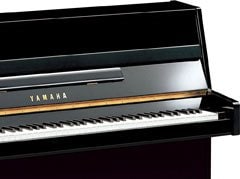 Yamaha's b Series features pianos in a range of heights, widths, and depths. The b1 and b2 boast slender profiles, making them ideal for small spaces. With its larger dimensions and heavier construction, the b3 upright requires a little more room but brings a rich, far-reaching sound.
Size/Weight
Dimensions
Width 149 cm (58 3/4″)
Height 109 cm (43″)
Depth 54 cm (21 1/4″)
Weight 197 kg
You're never too far away!
Remember we supply pianos in Yorkshire and Nationwide… frequently delivering to Leeds, Bradford, York, Harrogate, Halifax, Huddersfield, Wakefield, Doncaster, Sheffield, Scarborough, Bridlington & Hull.
If you cannot visit, call us. We can mail order your upright piano anywhere in the U.K. Our specialist carriers work nationwide. Please ask us for more details.